Why "RealReviewsbyRealPeople"?
Real Reviews by Real People is the best reputation management application for small and growing businesses.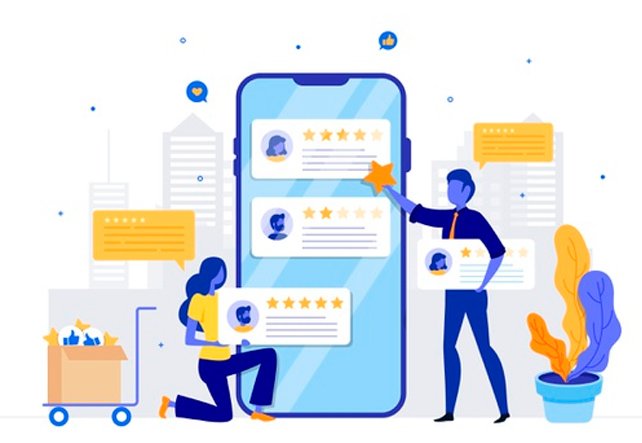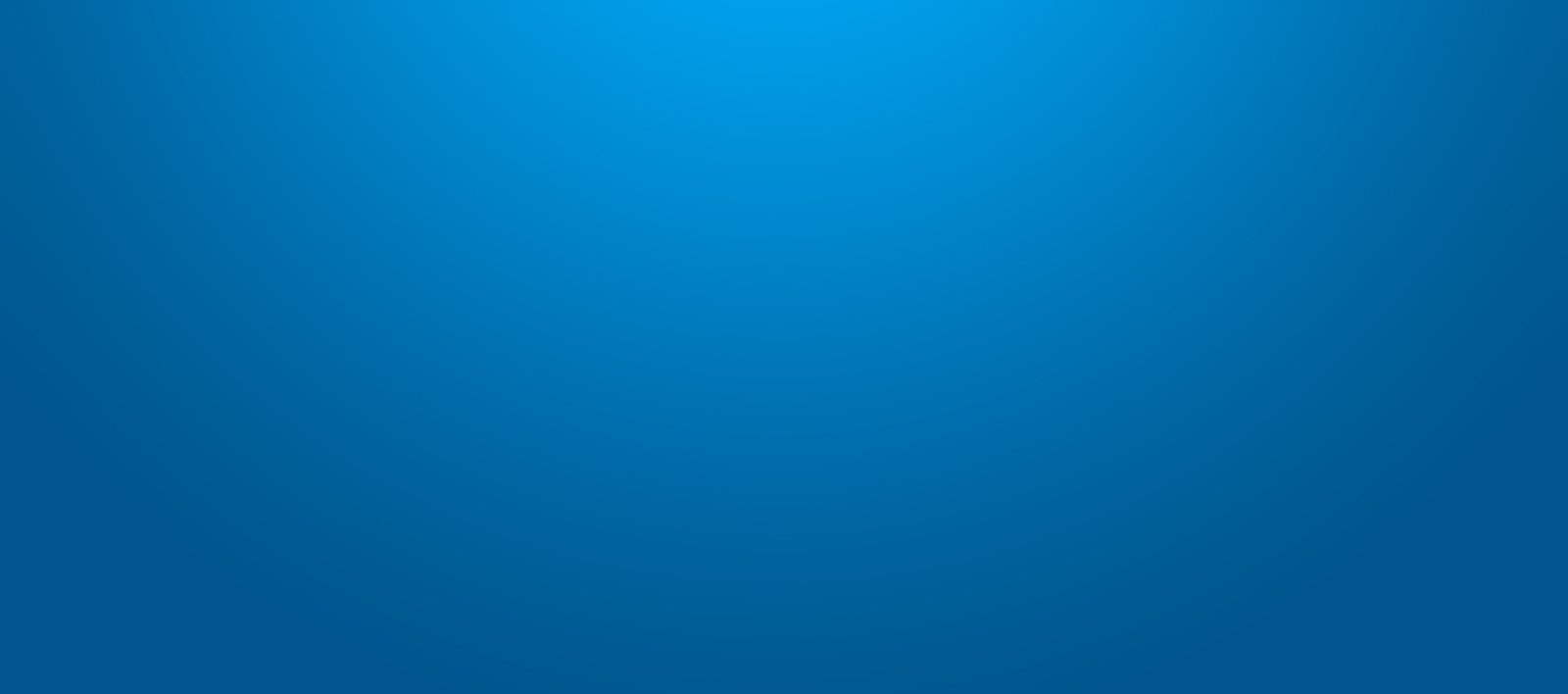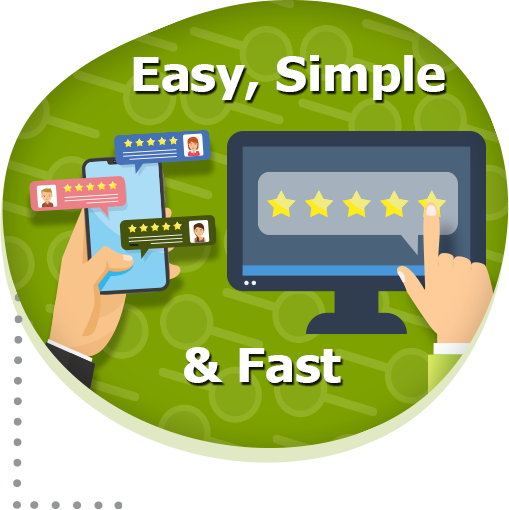 Simple & Easy to use anyone with smart phone or computer can use it.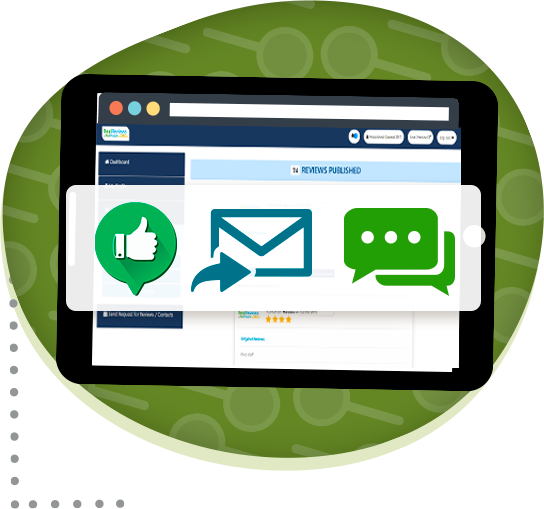 Fast - Get a review in less than 30 seconds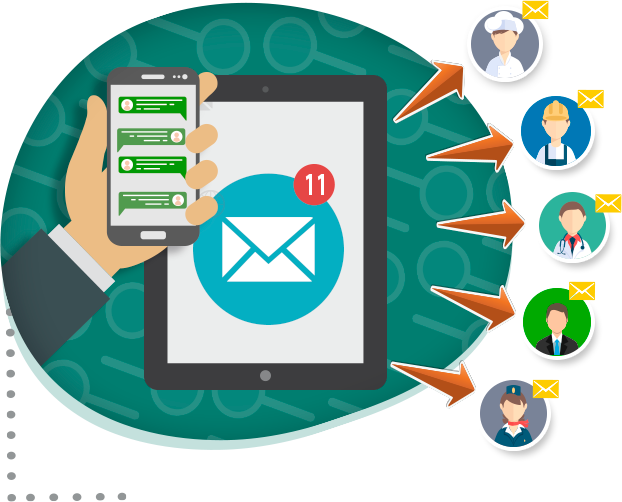 Affordable for any small business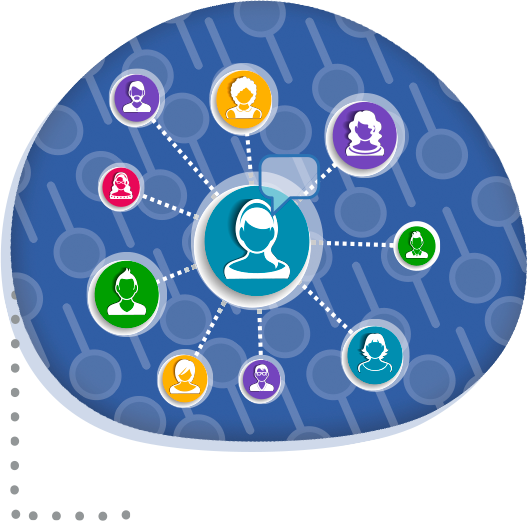 Improves communication with your customers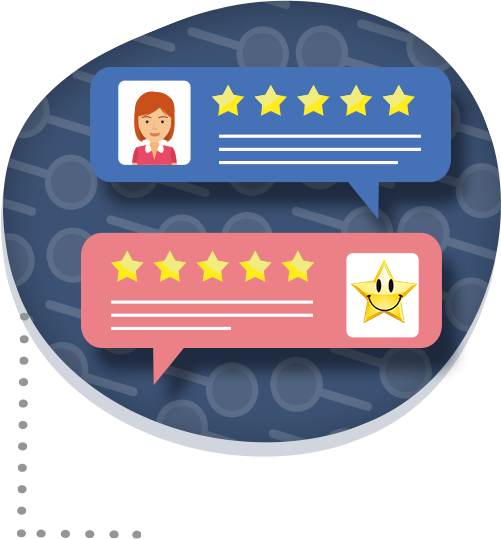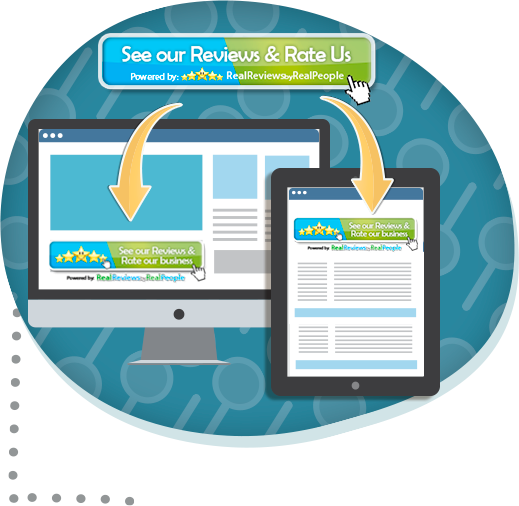 Consolidates all positive reviews & showcases then in your website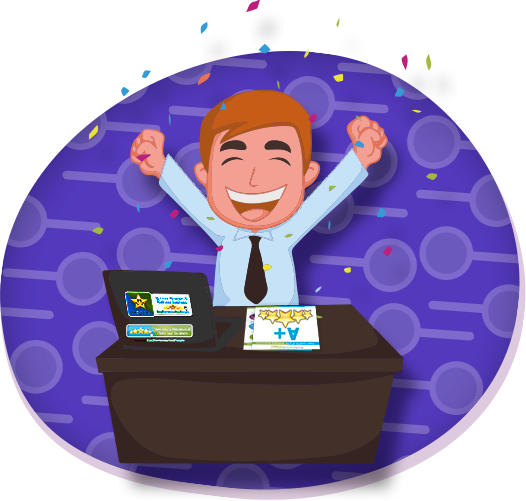 Customer satisfaction guarantee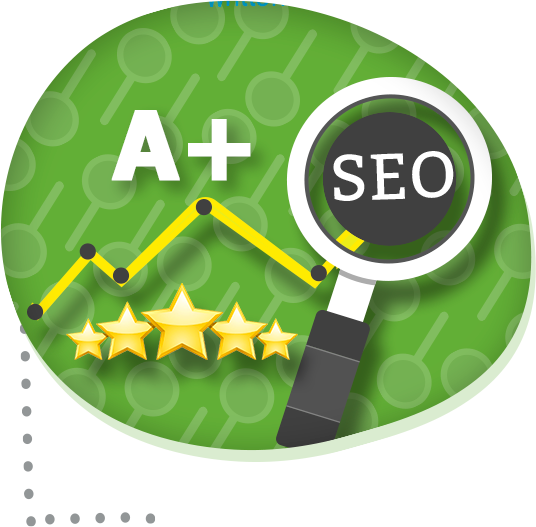 Improves SEO – Search Engine Optimization for your business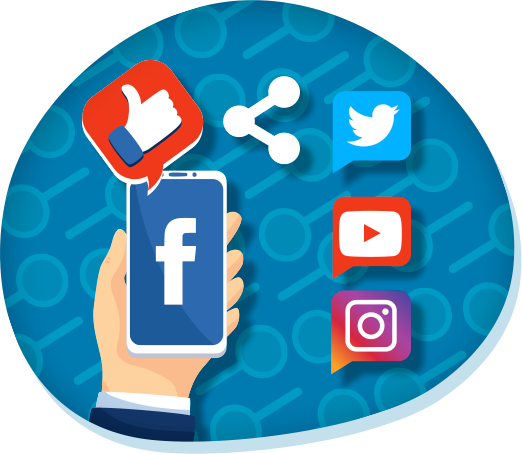 Shares positive reviews on Social Media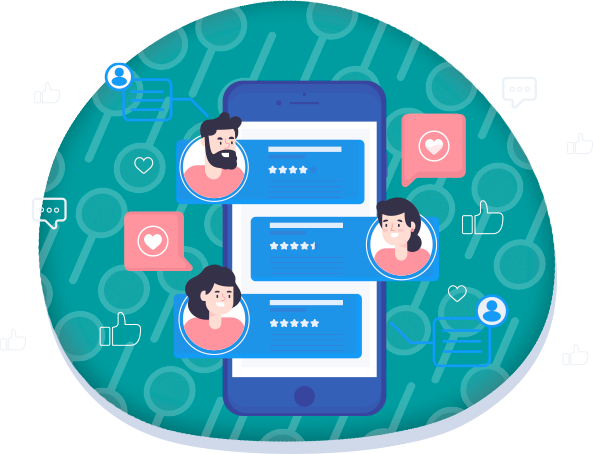 Identifies possible issues with your staff, products & services
RealReviewsbyRealPeople together with Xperience Marketing Solutions (XMS) go beyond "Reputation Management services" by combining a comprehensive communication strategy along with the "Reputation Management solution."


Contact us today for a 30 days FREE Service Trial!
---
RealReviewsbyRealPeople is one of the best reputation management applications and software that you can find for any small and growing business. In addition to the key features listed above there are many other great benefits to this top reputation management app. It is Simple and very user-friendly. Anyone with basic phone or computer knowledge. If you are not currently following up with your customers after they make a purchase, this application offers a very easy follow up process, thus improving the communication with your customers which result in an immediate improvement in your customer service. It also induces customer interaction & Increases customer loyalty.
When you get feedback from your customers you learn about your business.!! The feedback provides your management team a glance at the way your customers feel about your staff and the quality of services/products provided.
Many business owners struggle getting written testimonials from their customers. Even if they are happy they don't usually take the time to provide a written testimonial because it more time than they are willing to take to share your thoughts about your business. This application allows you to get reviews in less than 30 seconds. Additionally, it provides marketing & communication solutions to increase reach and show your positive testimonials on social media and your website. Furthermore, it allows you to incentivize customers to post reviews in social networks, search engines and directories.
There are several other great benefits about this reputation management applications and software. Please contact us today for additional details and to receive a 30 days free trial