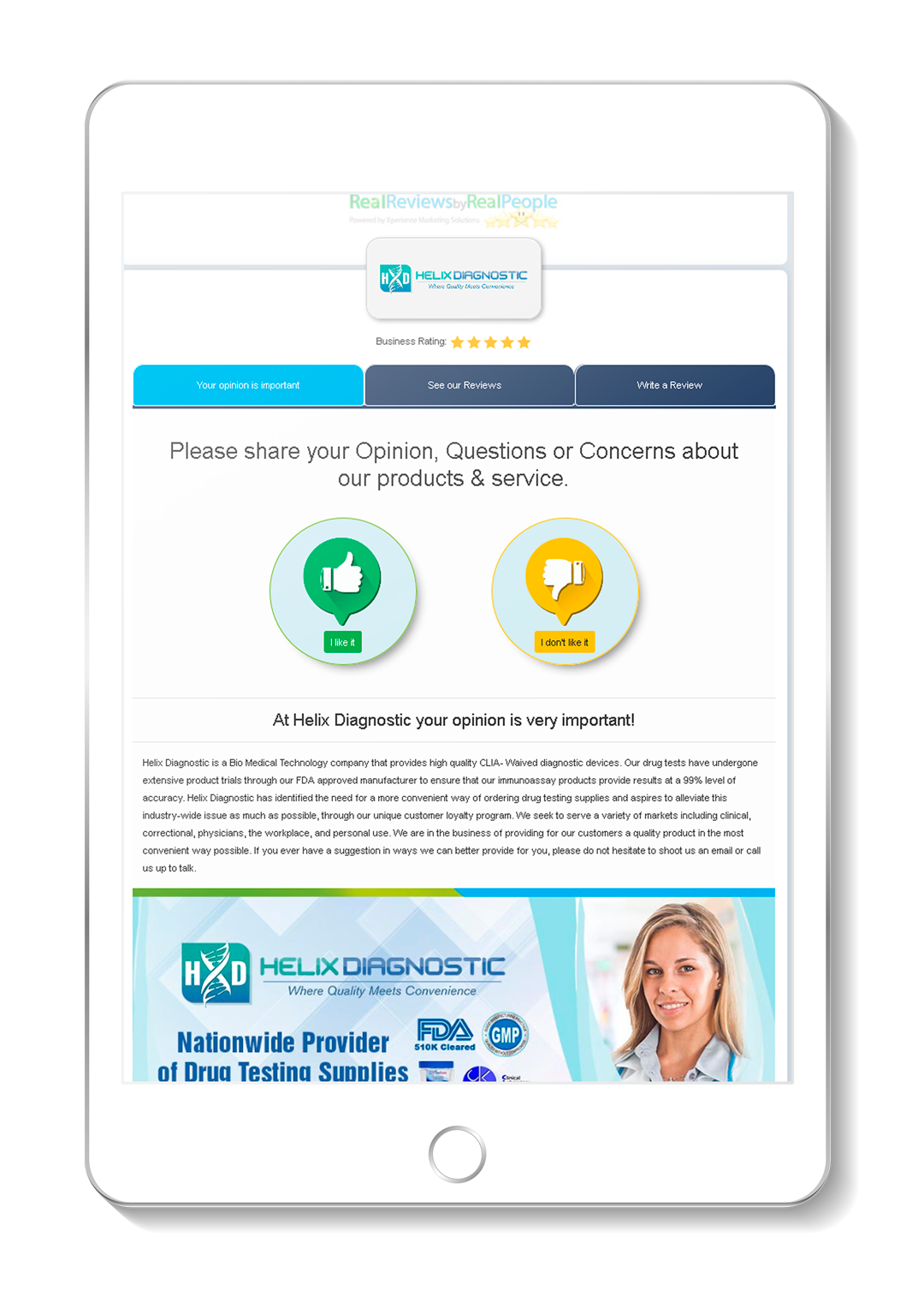 A custom page for welcoming customers' reviews
Make reviewing your business easy for customers. We customize a landing page as part of your Reputation Management App.
Designed to convert customers into reviewers
Simple process that welcomes customers
Makes it easy for customers to start review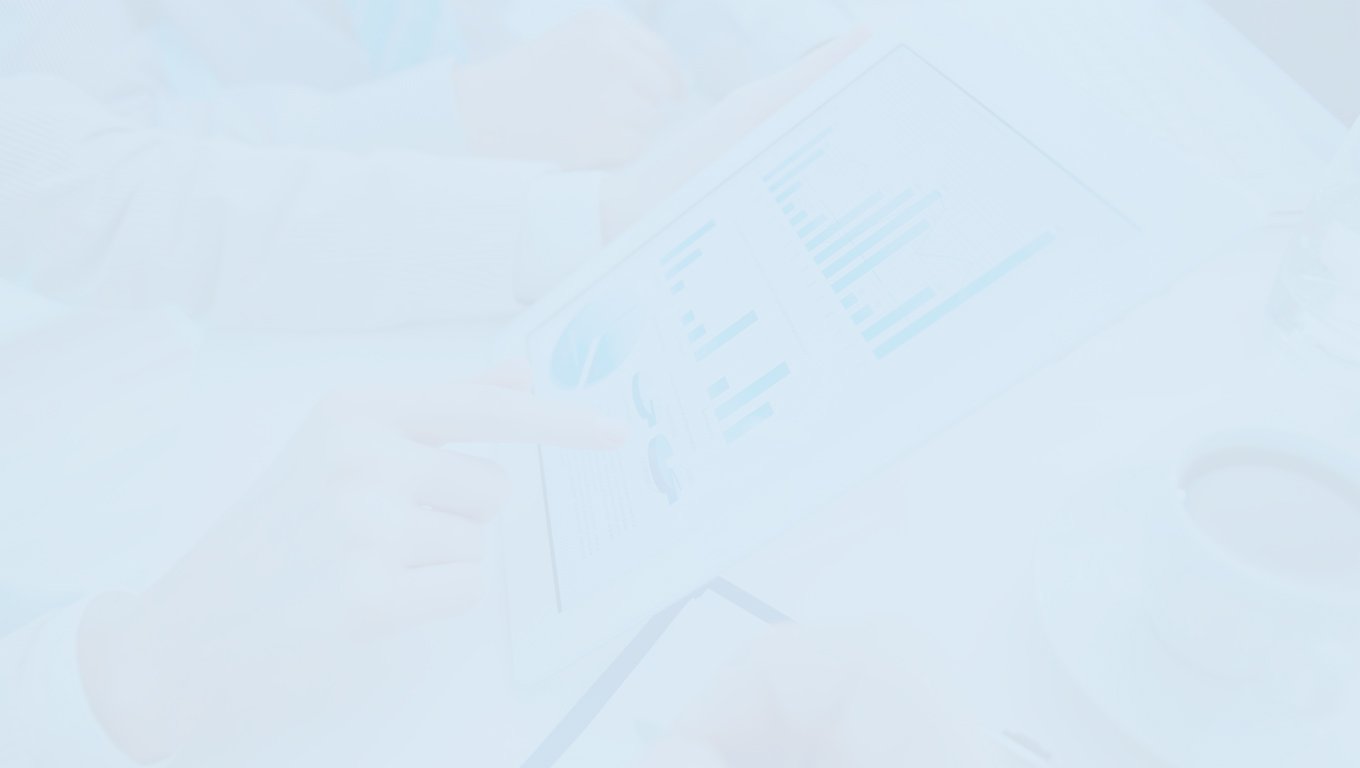 Call to action page to determine
positive VS negative reviews
Easy to use and immediate call to action
Automated filtering to organize reviews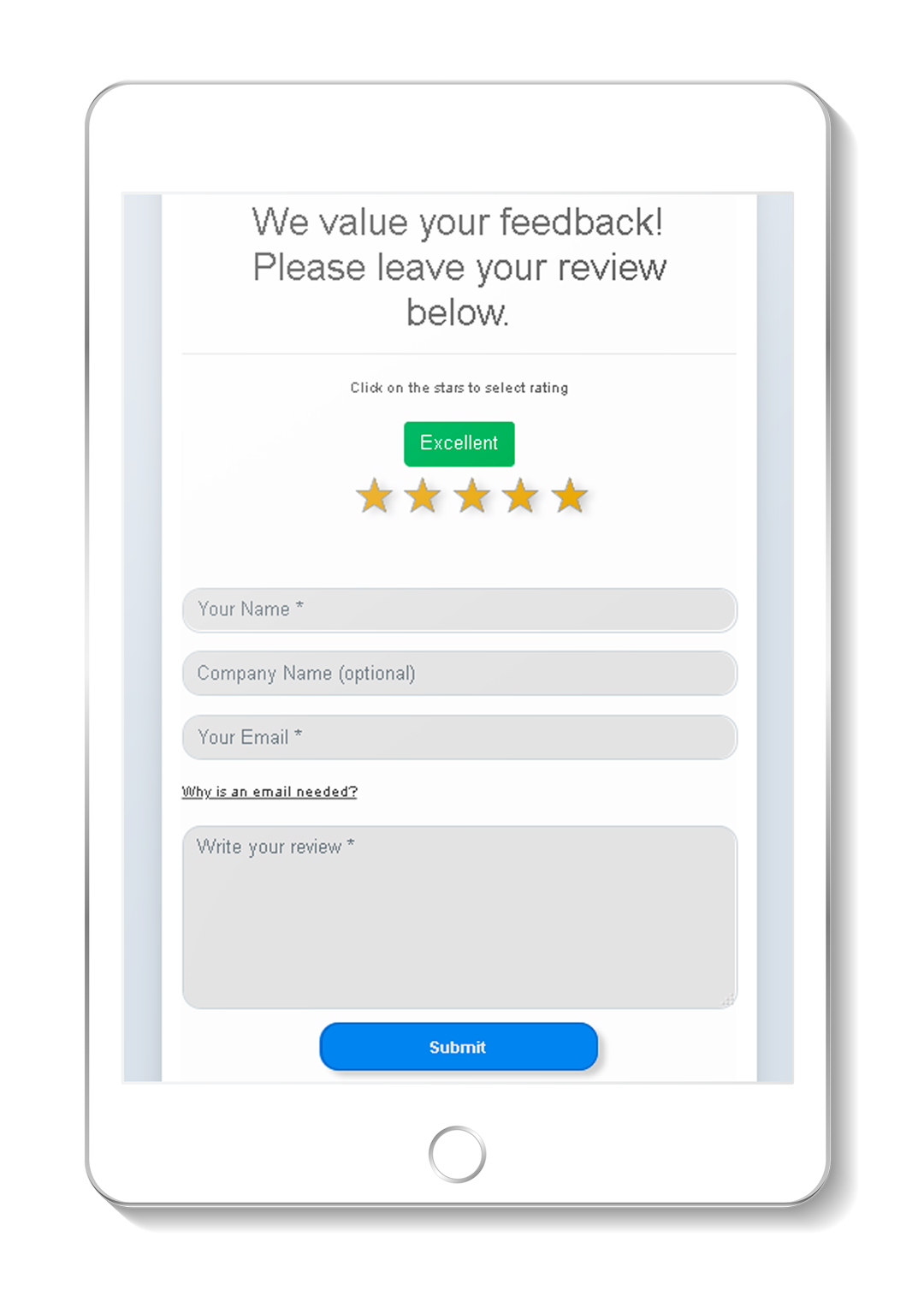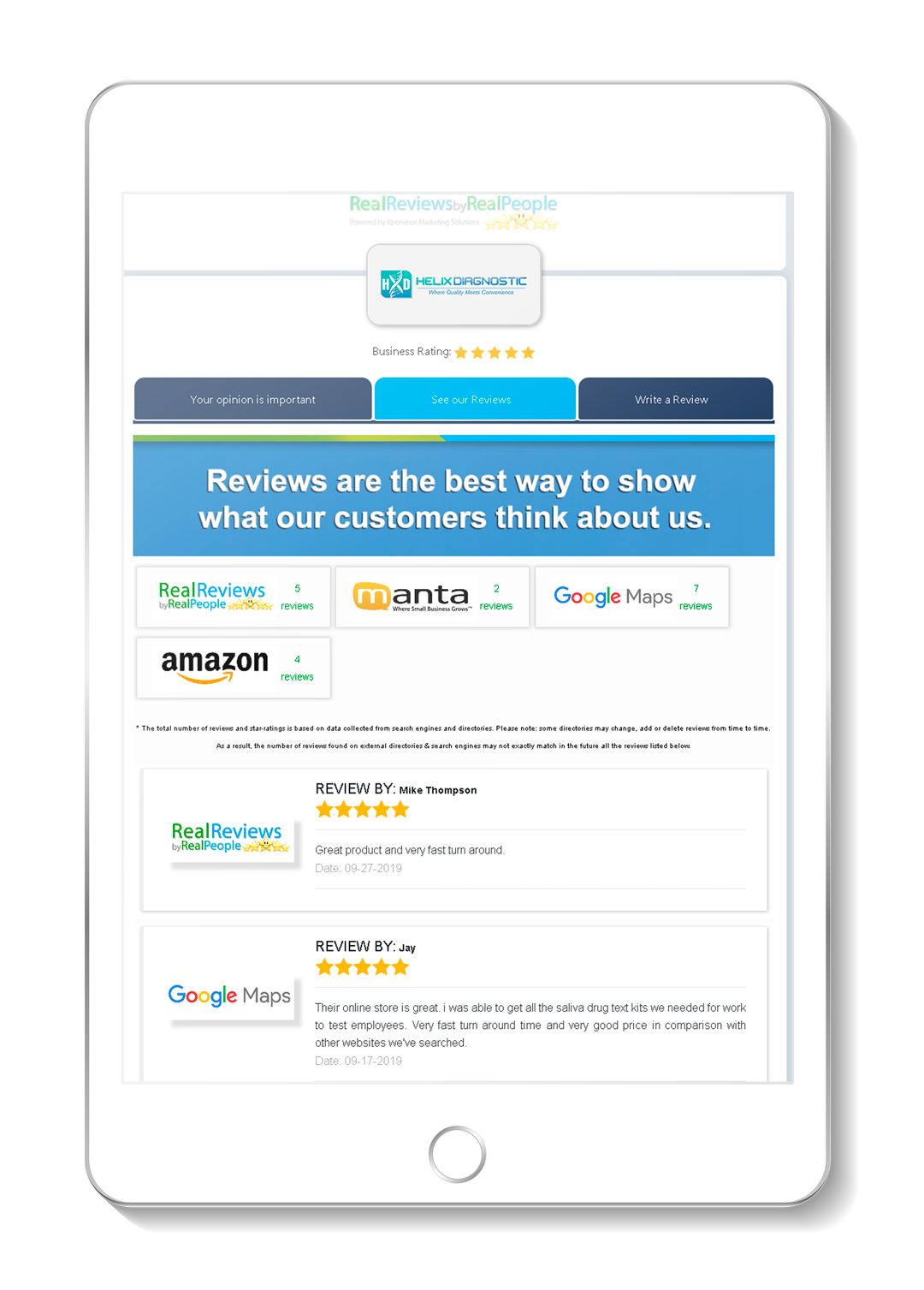 Your Reviews - custom display page
Breakdown by category ( search engines, directories and others.)
Featuring special photos or messages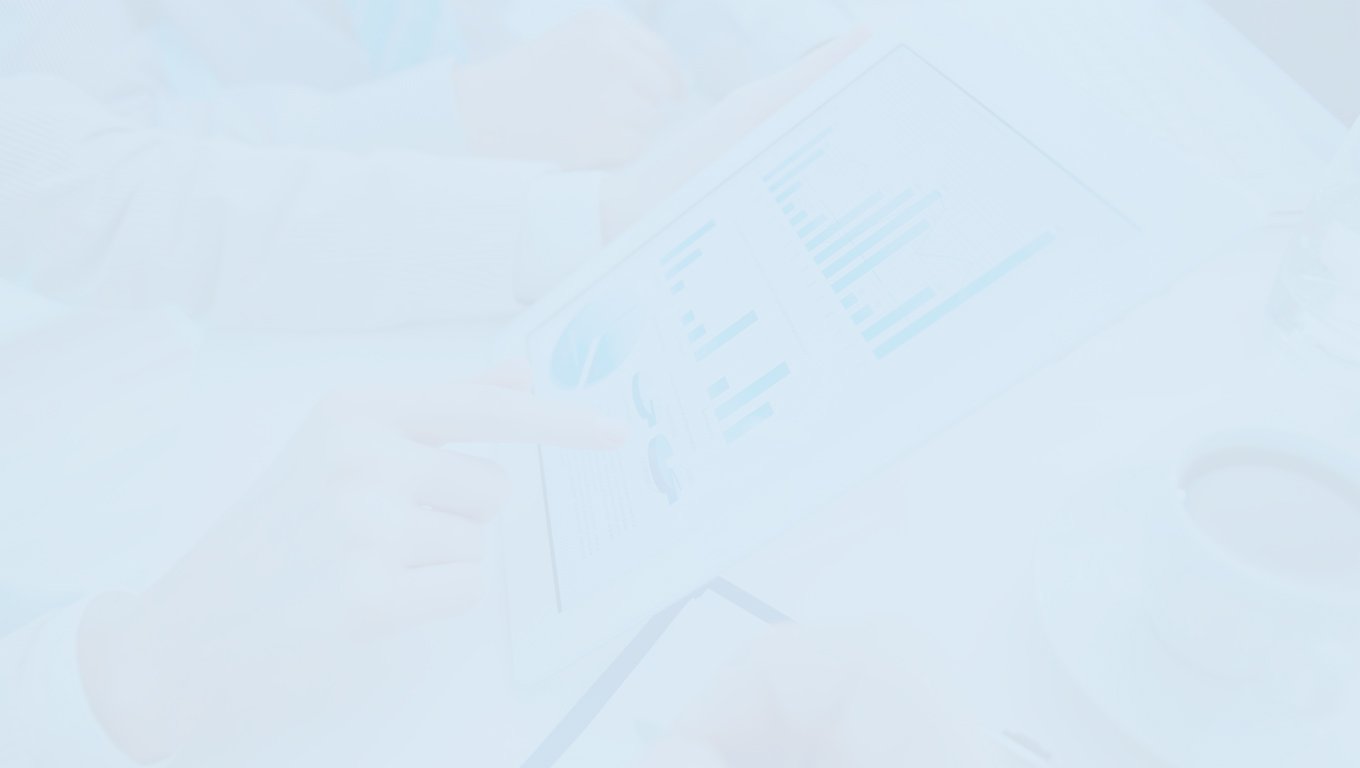 Showcase Your Reviews on Your Website
The app collects all applicable reviews and organizes them for you
You can choose to show the latest positive customer reviews of your business to prospective customers and increase conversions
You are always in control of what you publish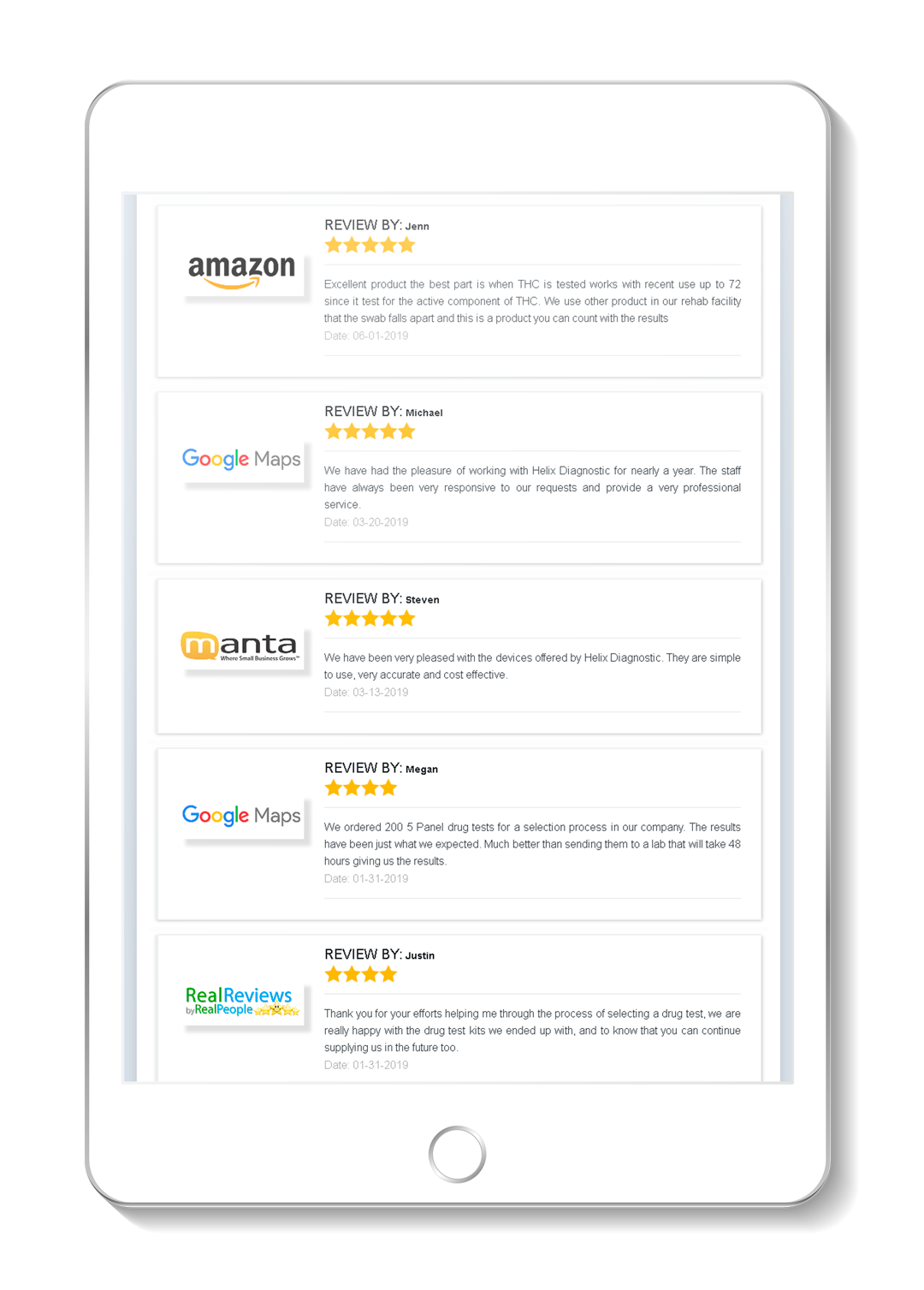 Get Alerts for Your New Reviews
You will always receive email communications to alert you when you have a new review so you can be ready to react to any possible negative situation that may jeopardize your business reputation. Also utilize all positive reviews and publish them as needed to increase your positive reputation.
Mobile Friendly and Ready.
We understand that your customers are "on the go" The applications is mobile friendly so you are always Mobile READY for any reviews from any mobile device.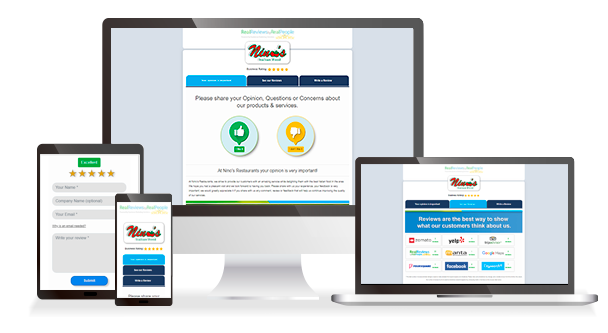 If you want to learn what other great features


"Real Review by Real People"

offers…
Contact us today and we'll share all the good stuff with you.